Core Mathematics
This is an exciting new course that allows you to continue to study Mathematics at Level 3 without having to commit completely to an entire A Level. It counts as the same number of UCAS points as an AS Level and is widely accepted by universities. You can study either in the first or second year.
The course covers a variety of topics that will be useful in life and to support further study of other subjects such as humanities and social sciences as well as demonstrating good employability skills to future employers.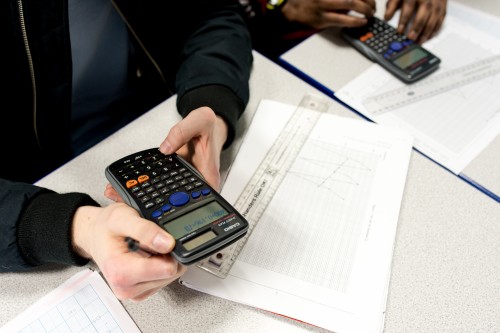 The course lasts one academic year and consists of two lessons a week and directed learning. There are two external examinations in the summer.