Sports Awards
Maximising your potential on and off the field.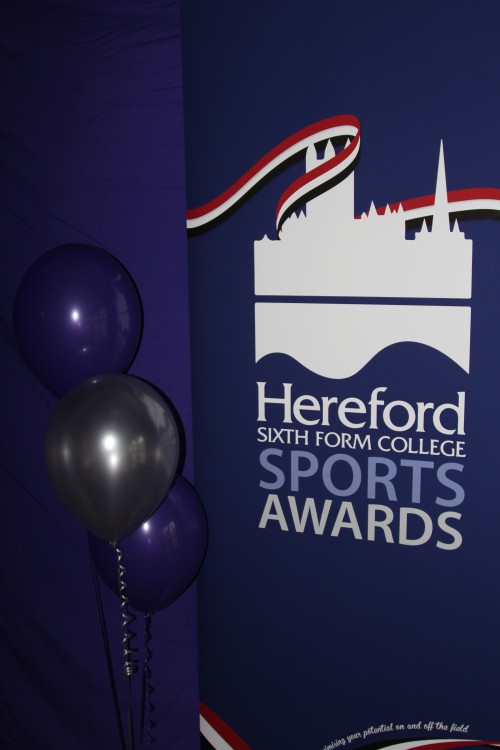 Sports Awards
Each year the PE department hosts a Sports Awards evening to celebrate the commitment and success of all students at Hereford Sixth Form College. The evening recognises the achievements of Academy teams throughout the season, as well as commending the individual athletes within those teams. In addition it seeks to reward those students who have represented the College in individual events throughout the year and also those students competing at a national level.
Awards given out on the evening are:
Players' Player for all Academies.
Most improved player for all Academies.
College Representation.
Sports Personality of the Year.
Jack Segust Award.