Upstage Production Company
The Upstage Production Company
Due to the vast number of productions, including cabaret and showcase evenings and student created and directed performances, Hereford Sixth Form College has its own theatre company: Upstage Productions.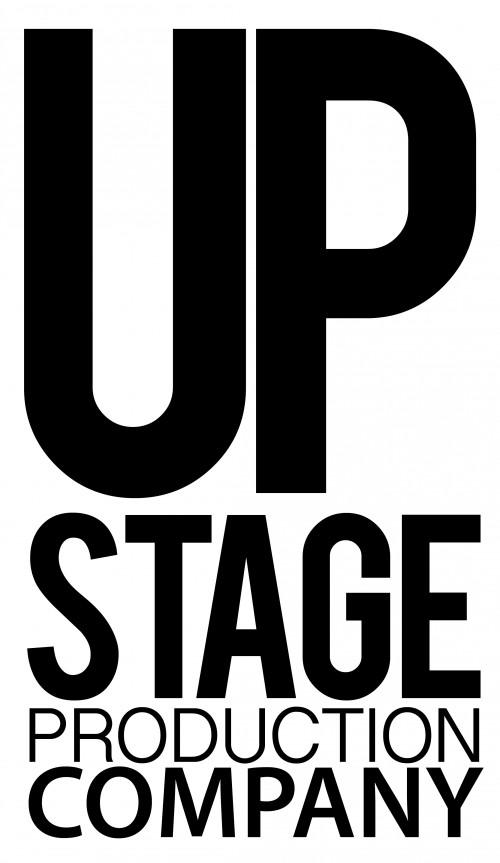 Upstage meets every Wednesday at 1.30pm in the Performing Arts Centre.
Upstage takes responsibility for the running and planning of all College drama and musical theatre performances.
The committee is made up solely from students. Both first and second years are eligible.
The committee has a President and Vice President, but also has officers for publicity, finance, advertising, costume, lighting and sound operation and design, front of house and stage management.
Upstage has its own crew of dedicated lighting and sound technicians and all students interested in joining this will receive lighting, sound and specialist ladder and lighting tower training.
Previous committee members have gone on to one year internships in the College which is a paid post with responsibility for managing the Performing Arts Centre. This role is highly useful in developing the experience needed to apply successfully for degrees in technical theatre and event management.
Being involved on the Upstage committee gives you the opportunity to run a fully financed theatre business, and is an invaluable asset to include on your CV.