Performing Arts Academy and National Youth Theatre Auditions
The Performing Arts Academy (PAA)
Are you seriously interested in developing and improving your acting skills? If so, the Performing Arts Academy is for you.
If you are thinking of a drama degree course or career, the Academy will stretch and challenge you; if you are just starting out but want the opportunity to gain a professional standard in acting, the journey begins here.
Sessions involve workshops focusing on developing you as an individual professional; you will also have numerous opportunities from various drama schools, as well as in depth work on specific acting techniques relating to the preparation of a professional standard audition. Professional standards of practice and industry etiquette are adopted. We work towards various auditions throughout the year, such as the National Youth Theatre, as well as working towards the LAMDA Acting and Devising grade examinations.
Entry into the Academy is based on an audition within the first two weeks of the academic year.


The Performing Arts Academy is unique to Hereford Sixth Form College and gives you an opportunity to grow as an individual.


Successful applicants are given one lesson a week dedicated to acting training, exploring a range of skills such as vocals and characterisation and in depth preparations for auditions.


Opportunities to receive headshots and trips to see graduate shows at drama schools.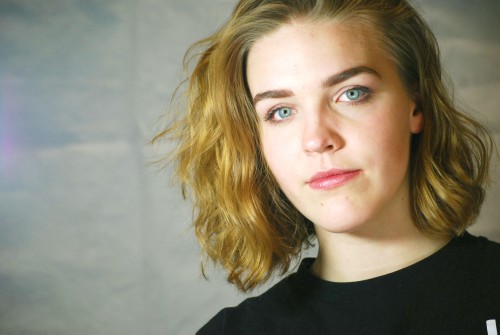 Headshot 1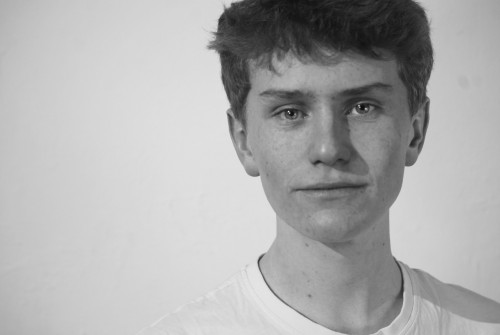 Headshot 2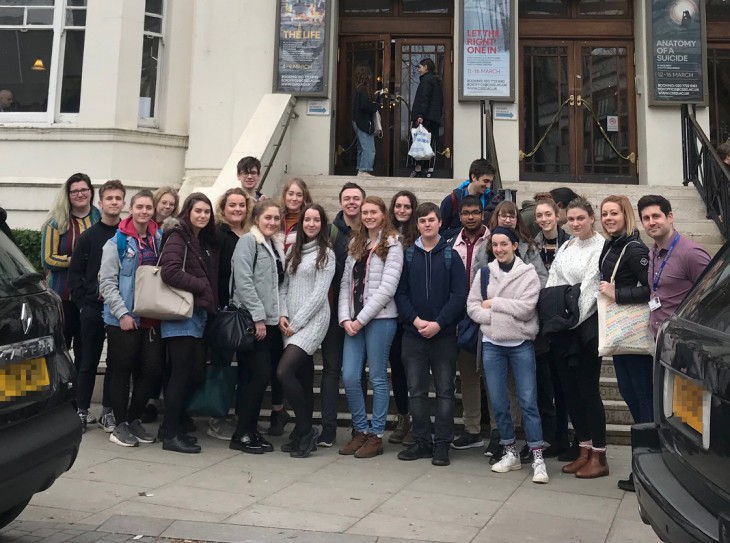 A recent visit to The Royal Central School of Speech and Drama
Students have the opportunity to be entered for LAMDA Acting or Devising Grade 6 or 8 examinations, depending on ability and experience.


We have several good working relationships with schools and organisations that come to deliver Q&A sessions and workshops, such as The Royal Central School of Speech and Drama, The Royal Welsh College of Music and Drama, The National Youth Theatre, The Academy of Live and Recorded Art and The Royal Academy of Dramatic Arts.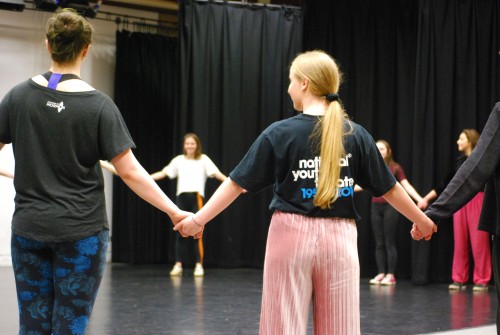 National Youth Theatre Workshop 1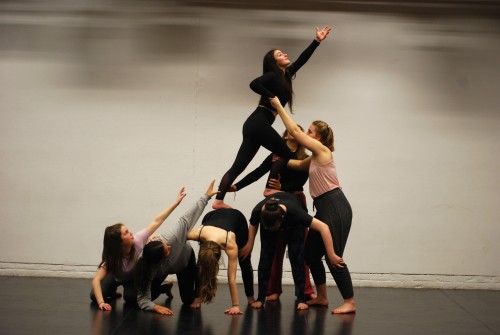 National Youth Theatre Workshop 2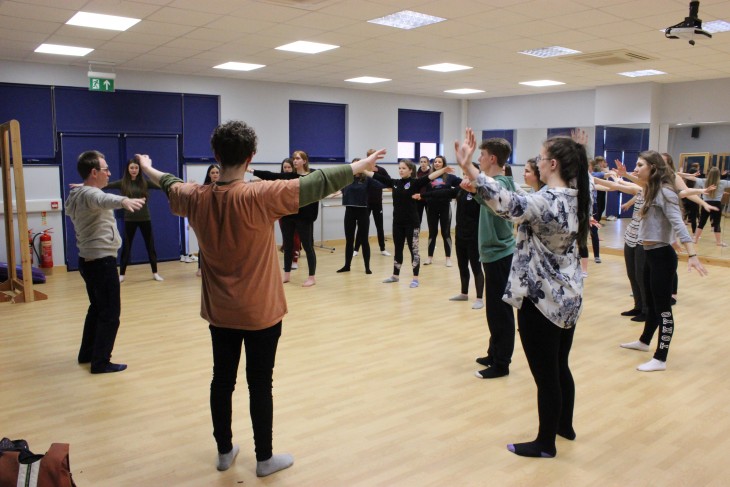 A workshop with the Academy of Live and Recorded Art
Please contact Lauren Williams, Drama & Theatre Studies Tutor, for more information about auditioning for the PAA.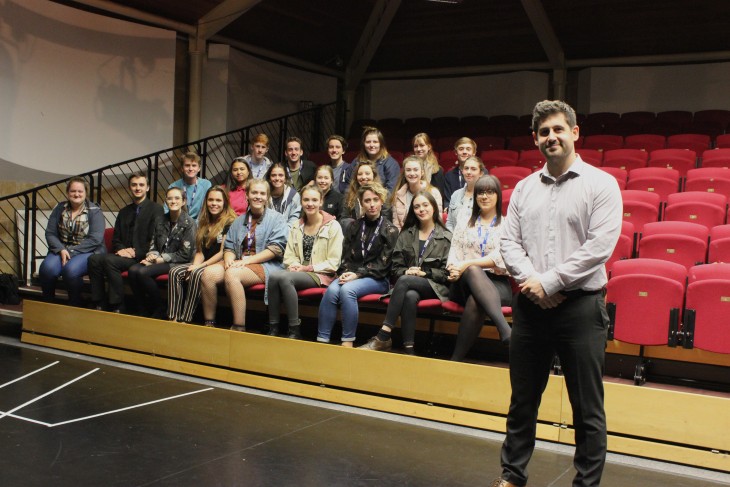 Pictured: Guest speaker, Scott Bellamy, Marketing Recruitment Manager from The Royal Central School of Speech and Drama
The National Youth Theatre
The NYT is widely regarded by theatre professionals as the leading institution in the world for training young actors.
As the understanding of what the NYT can offer has grown, so has the number of applicants. Hereford Sixth Form College enters more students for NYT auditions than any other school or college in the country and has a significantly higher audition success rate. In recent years, over thirty students have been accepted as members, with a significant number participating in NYT productions.
All PAA students will be coached through audition speeches for the NYT.
National Youth Theatre - successful students 2017