Student Representative Council (SRC)
The SRC allows you to become involved in the planning and co-ordination of all aspects of student affairs including student welfare, amenities and social activities.
Recently the SRC has engaged in securing improvements to the catering provision and worked with College staff on both curriculum and campus developments.
We have engaged in major fund raising for local and national charities and organised social events for students.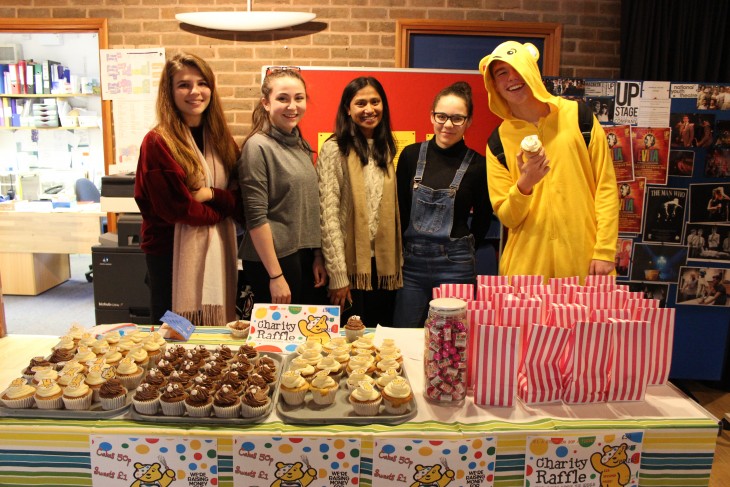 Children In Need Day
You will present the views of the students to the Principal and deal with requests from students on a wide variety of issues. You will also liaise with other student councils and with the National Union of Students regarding a variety of issues concerning young people.
The SRC allows you to develop the skills of leadership, teamwork, responsibility and service to others.
All students are able to purchase an NUS EXTRA card which affords a wide range of discounts on a variety of products and services.
I am part of the SRC because I find it important to be involved in something for the benefit of the College and the students - for the future as well as the present.