Conservation Expeditions
Conservation Expedition
In conjunction with Operation Wallacea, students from the college have participated in successful expeditions to Honduras, Cuba, South Africa, Mexico and Dominica.
During all of these expeditions students have been involved in the monitoring of biodiversity of a variety of terrestrial and marine habitats. In order to carry out the marine surveys the students are given SCUBA dive training and are awarded with an internationally recognised diving qualification.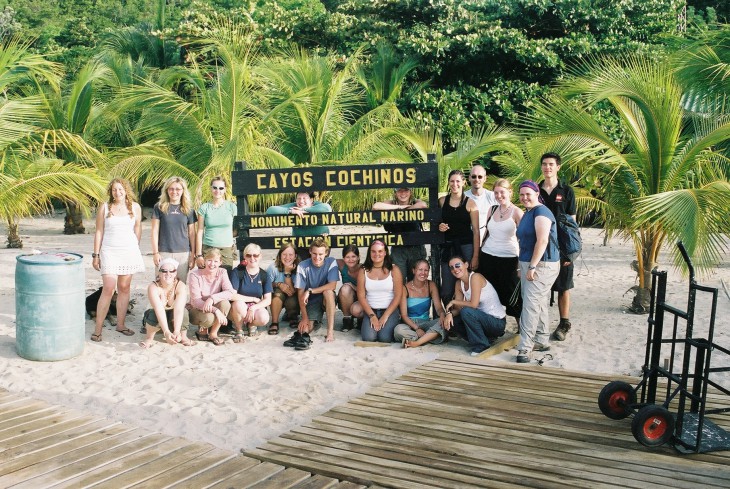 Marine Research Centre, Cayos Cochinos Marine National Park, Honduras
The expeditions last approximately 2 weeks. They are open to all students as all relevant training, including dive training, is provided. All you need is enthusiasm and a good level of physical fitness.
I can't think of any words to really describe this expedition, but it has most definitely been the best two and a half weeks of my life!